INDOLENT LYMPHOMAS
INDOLENT LYMPHOMAS
is a topic covered in the
Harrison's Manual of Medicine
.
To view the entire topic, please log in or purchase a subscription.
Harrison's Manual of Medicine 20th edition provides 600+ internal medicine topics in a rapid-access format. Download Harrison's App to iPhone, iPad, and Android smartphone and tablet. Explore these free sample topics: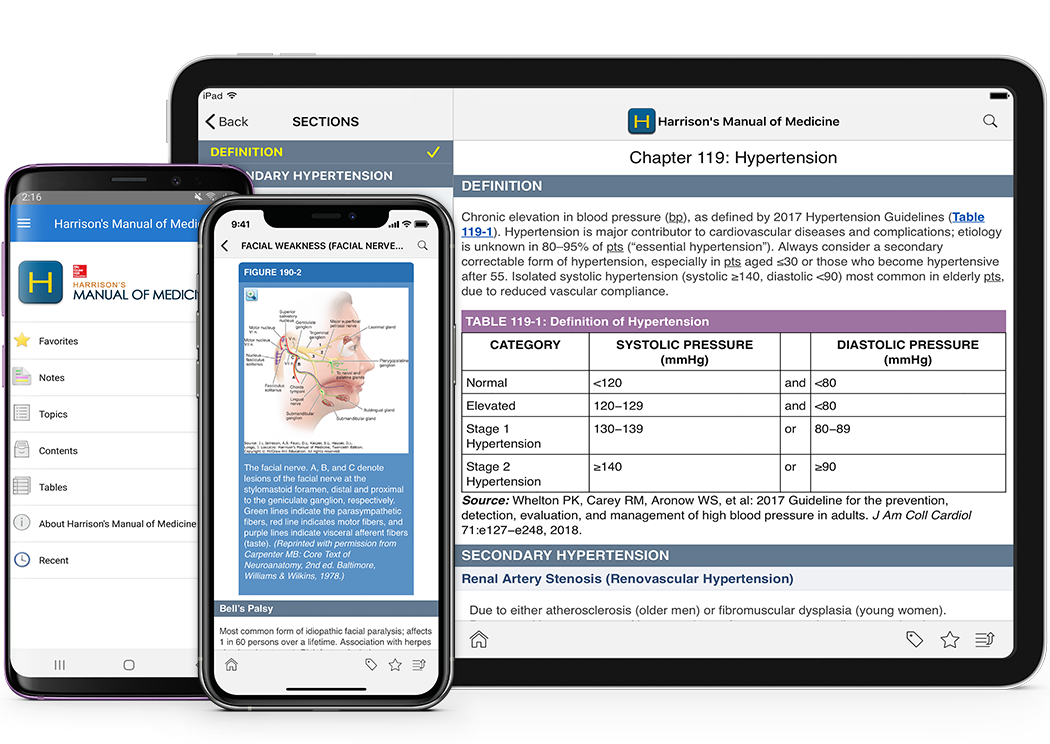 -- The first section of this topic is shown below --
These entities have a natural history measured in years. Median survival is about 14 years. Follicular lymphoma is the most common indolent lymphoma, accounting for about one-third of all lymphoid malignancies.
-- To view the remaining sections of this topic, please log in or purchase a subscription --